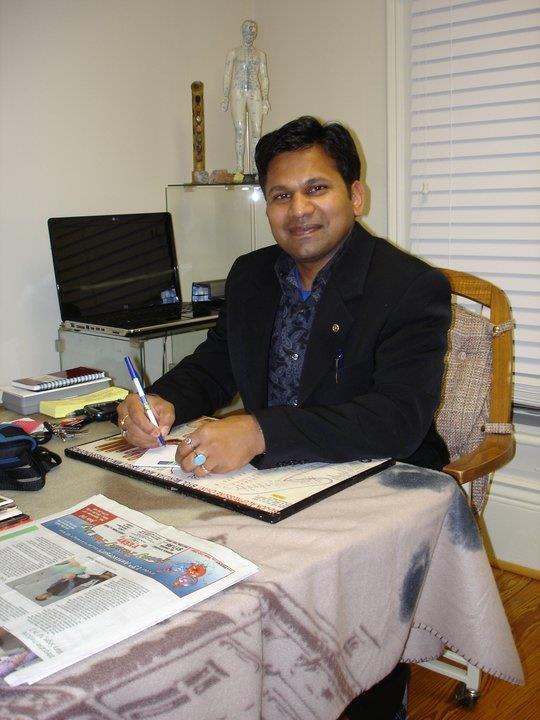 Before coming to the United States - Haryana, India native Ayurvedic Practitioner Vaidya Dr. Rajiv Kumar (Lotus - Spiritual Name) also known as Vaidya Dr. Raj managed the family-owned Ayurvedic Clinic with his two brothers. Vaidya Dr. Rajiv and his Vaidya (Ayurvedic Doctor) brothers are third-generation Ayurvedic Practitioners (Family Practice over 168 Years ). They maintain the family tradition of bringing health to members of their community - which now includes Michigan Community.Vaidya Dr. Rajiv an Ayurvedic Practitioner BAMS/AM - Spiritual Healer & Reiki Grand Master Healer / Teacher & M.D. Acu. (Master Diploma in Acupressure & Magnet Therapy) Ayurvedic / Holistic Health Practitioner is offering services such as
Ayurveda, Alternative Medicine, Su-Jok Acupressure, and Reiki Healing Art
. Board Certified Ayurvedic / Alternative Medical Practitioner through National Ayurvedic Medical Association, American Alternative Medical Association, and Certified Spiritual Healer by The International Center for Reiki Training & American Massage Therapist Association.
"Above everything, Vaidya Dr. Rajiv (Ayurvedic Practitioner) care about helping people change their lives for the better. If you are seeking a more positive relationship with yourself, with your Physical body, Emotional body, and with other people, He know how to help! Call us
now
for a optimal health assessment (15 Min: Free) He would love to share this incredible gift of Ancient Wisdom with you." !!Namaste!!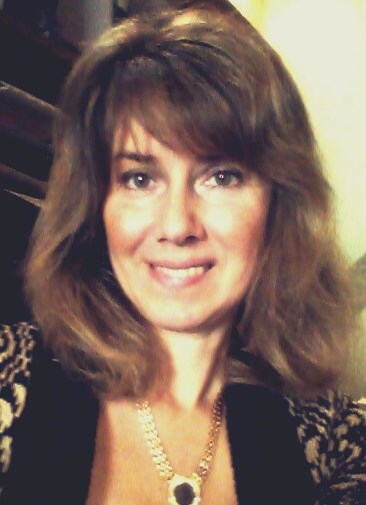 Crystal Angel
Angela (Crystal Angel - Spiritual Name) is originally from the Detroit area. She is a Board Certified Naturopath and Classical Homeopath (Di Hom Pract) providing services such as Herbal and Homeopathic Consultations.
Angela completed her advanced studies in Classical Homeopathy with The British Institute of Homeopathy and was a 2011 nominee for the prestigious Hahnemannian Award. Angela Welch has also received professional training as a Medical Assistant.
Angela enjoys the natural beauty of Northern Michigan and its healing properties. She shares her passion and knowledge of Holistic Health and Natural Therapies through consultations, workshops and speaking engagements.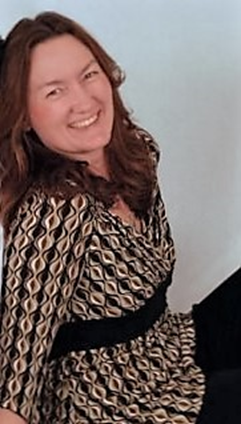 Amethyst
Viola (Amethyst - Spiritual Name) has been living the life as a healer just about her entire life. She started her professional life as a healer when she started her work under the professional Reiki Master Penny Weaver of Plymouth MI and gained her Reiki I, Reiki II, Reiki III, and Master/Teacher level in 2010.
From there Viola has taken many courses to advance her studies and her knowledge within this life style. Viola has been associated with The Children of The Sun Humanitarian Foundation since 2000 where she was the US representative for meditation groups for the planet and worldwide needs and events.
Viola studied at the Universal Life Church where she obtained her Spiritual Counselor, Spiritual Healer, and Credentials of Ministry in 2011. Viola studied at Beaumont Hospital Health System where she obtained her Reiki Therapy in The Research and The Science in 2012 and 2nd Degree in Reiki Method of Natural Healing in 2014. Viola studied with the world renowned author Doreen Virtue PH.D in her Fairy course and is a Certified Fairyologist in 2016.
Viola is also an Animal Reiki Therapist, where she will give Reiki treatment or Distant Reiki to your beloved animals. Viola is always looking for new knowledge and advance training in the field of Healing so she can bring this to her clients in her service to them. Viola offers Reiki Therapy, Reiki Treatments, Animal Reiki, Distant Reiki treatment, and Meditation classes in forgiveness, self-healing, deep meditation, world events, relationships, and much more.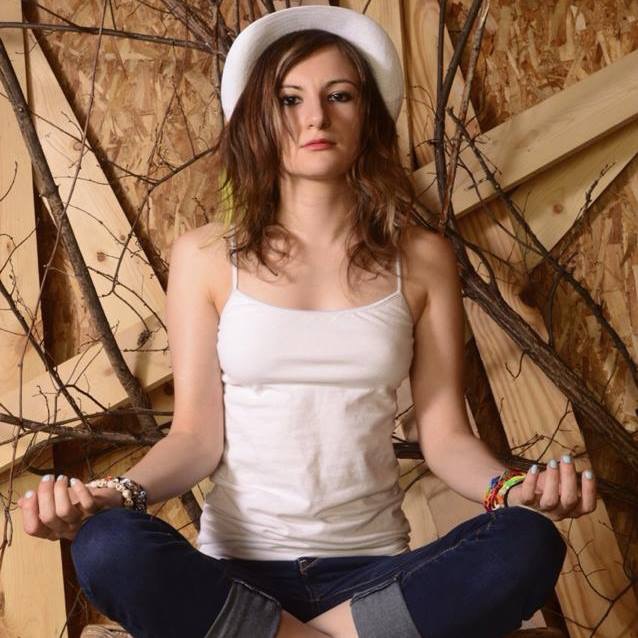 Golden Spirit
Niky (Golden Spirit - Spiritual Name) is a Licensed Massage Therapist, Ayurvedic Massage - Abhyanga Specialist & has Graduated with honors From the Schoolcraft College Massage Therapy Program. Her approach to massage is uniquely her own by mixing traditional Swedish Massage Therapy techniques with Ayurvedic Massage, Deep Tissue, Therapeutic Massage & Energy work Niky has a wide range of techniques including more clinical/medical techniques such as Myofacial Release, Trigger Point Therapy, Muscle Energy Stretching & Sports Therapy Techniques.
Niky also has a wide range of Spa & healing energy techniques Including Reiki, Aromatherapy, Reflexology, Abhyanga - Ayurvedic Massage, & more! She is constantly adding more to her skill set! Her unique approach to healing mixes different types of massage therapy into a custom massage session built just for you! In the future Niky hopes to pursue all types of bodywork modalities as well as natural medicine.
"Some people born as a natural healer and Niky is the one of them, Niky have strong intuition & She use that during session for individuals"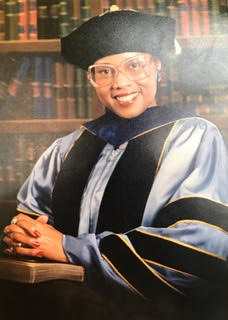 Devi Rudraksha
Dr. Schavi M. Ali (affectionately known as "Devi") who is a Meditation Master, a Reiki Master/Teacher, a Dried Blood Cell Analyst, an Herbalist, a Crystal and Gemstone Therapist, an Aroma Therapist, and an award-winning retired community college and university Professor of English Language and Literature, Linguitics, and Ancient History. She is world-traveled and has taught in Cairo, Luxor, and Aswan in Egypt. Her most recent book is TRANSFORMATION OF THE AGES which is available at the CENTER.