We carry largest selection of Ayurvedic Wellness Products in Micihgan / Variety of products including:
Banyan Botanicals, USDA Certified Organic Ayurvedic Herbs & Spices
Maharishi Ayurveda Ayurvedic Herbal Supplements
Divya Yog Pitanjali Herbal Products
INS Wheatgrass & Weight Loss Nutri-Supplements
Essential Oil (Aroma Therapy Oil, Massage oils)
Crystals, Books, Acupressure & Magnets Tools for Faster Healing
Homeopathic Remedies
Water is Life - Pure water is better life!
Available Now:
Water Filter & Ionizer The EC450 Water Ionizer is the most recent addition to the cutting edge line of Water Ionizers manufactured in Taiwan. The EC Series rises above the rest using the most up-to-date technology with a contemporary, yet classic design unique to any of our Alkaline Water Ionizers. The EC line has an elegant, sleek style to suit your modern lifestyle and today's kitchen.
For more detail call us now: 231.360.1435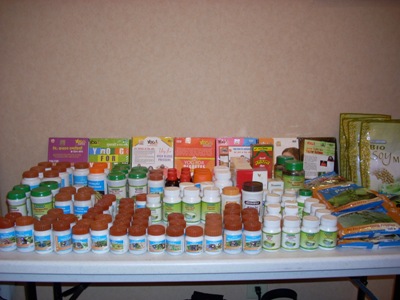 Export Quality Ayurvedic Herbals, Books, DVDs by Swami Ramdev's Divya Yog Mandir (Trust) Haridwar, India.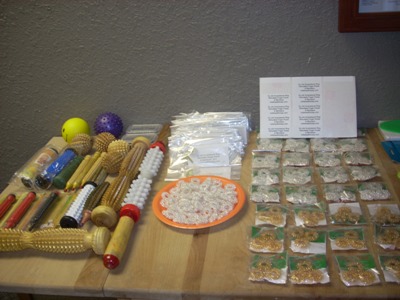 We carry Su-Jok Acupressure Books, DVDs, Acupressure Rings, the "Twister" Magnet & Acupressure Power Mat, Acupressure & Magnet shoe inserts and more.